Just In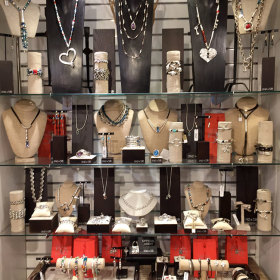 December 3, 2014 By Janice Leave a Comment
UNO de 50 Jewelry is made in Spain. Each piece has been silver plated 15 times,
Featured Lines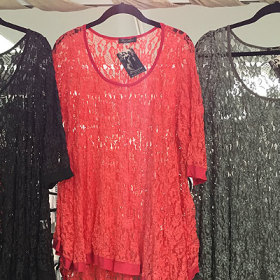 December 3, 2014 By Janice Leave a Comment
These lovely crocheted lacy tops are perfect for that Holiday party, or special
Register Today
Sign up for Seaside Chic Boutique's newsletter and be the first to find out about our special offers and sale items!
Your information will be kept private so don't hesitate to sign up!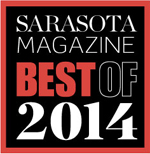 We did it again, we made the Best of 2014 List of Sarasota Magazine!
Be Unique! Exciting Christmas Outfits & Great Gift Items!
Come Christmas shopping with us, find an amazing outfit to wear at your Holiday party! For great gift ideas, take a look at our new Uno de 50 jewelry line from Spain!

Going-On-Now-Till-Christmas: Great 70% OFF Sale Rack with pieces added daily! So stop by often!